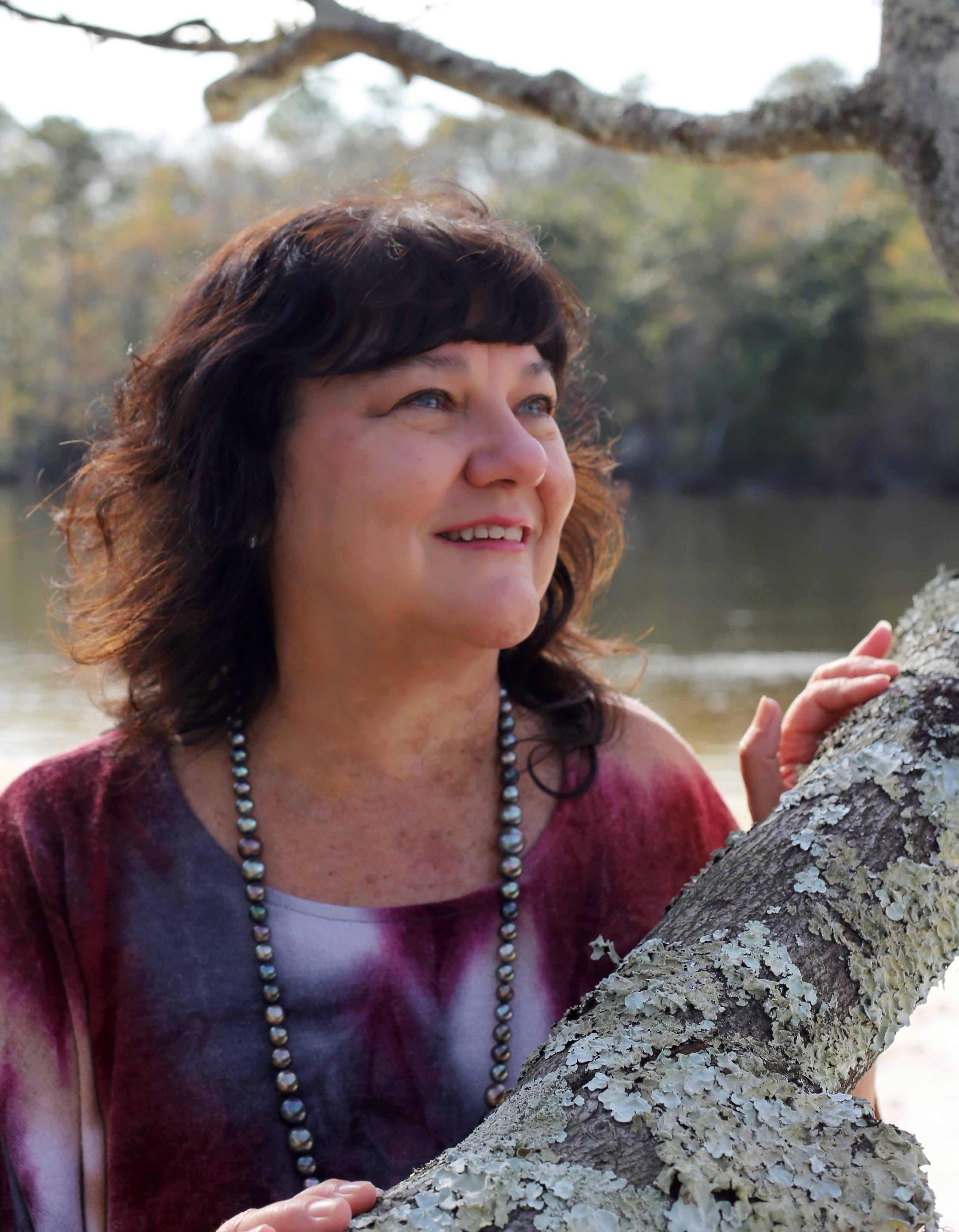 Candace Cox Wheeler
A fourth generation Biloxi, Mississippi, native, Candace is a partner in the law firm of Wheeler and Wheeler, PLLC, where she has worked alongside her husband, David, for the past 40 years and raised two sons.
She is a graduate of the University of Southern Mississippi where she earned a Bachelor of Arts degree in 1978 with a double major in Journalism and Political Science. While at USM, she wrote for the campus newspaper, The Student Printz, where her articles included an interview with the comedian, Steve Martin and the musician, Stephen Stills. She went on to graduate from the University of Mississippi School of Law in 1981 and since that time, she has focused most of her literary skills writing briefs to the courts on behalf of her firm's clients.
She decided it was time to branch out. Cradle in the Oak is her first novel.
---
August 6, 2022: Book Launch of Squall in the Gulf
Hillyer House (10:00 a.m. - 12:00 p.m.) Ocean Springs
Maritime and Seafood Industry Museum (2:00 p.m. - 4:00 p.m.) Biloxi
August 9, 2022 (5:00 PM): Lemuria Books Signing and Reading Event, Jackson
August 10, 2022 (Noon): Biloxi Lions Club, Maritime and Seafood Industry Museum
August 13, 2022: Langley Point and Friends Book Club
August 20, 2022: MS Book Festival, Jackson
September 17, 2022: Rendezvous at the River (Bernhard & Wheeler)
September 22, 2022: Biloxi Main Street Book Club Meet & Greet
October 13, 2022 (Noon): Friends of the Starkville Public Library
October 24, 2022: Bonfire Book Club (Percy Quin State Park)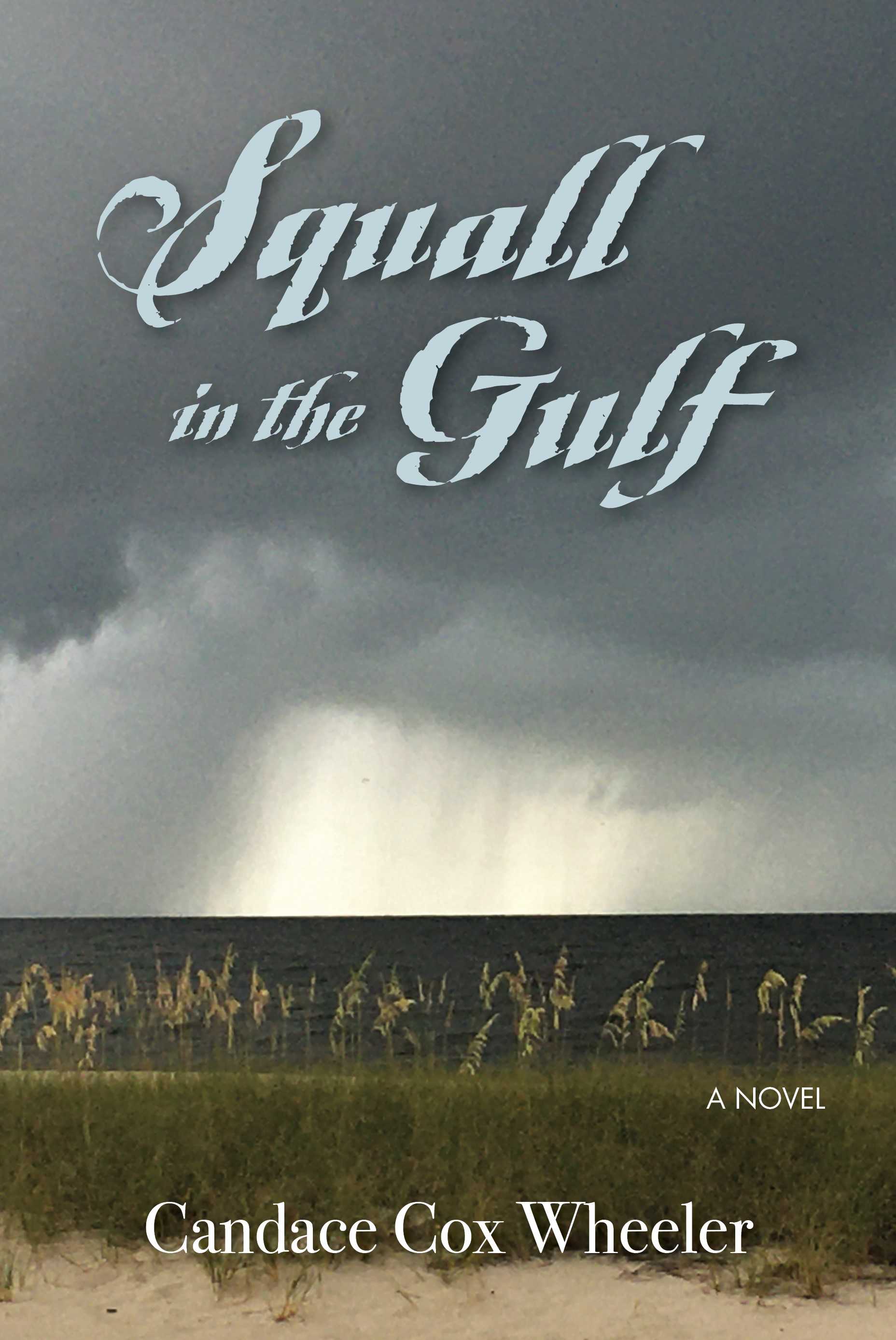 Squall in the Gulf Cover Announced
Dogwood Press has revealed the cover for Squall in the Gulf, sequel to Cradle in the Oak, to be released in August, 2022! Set in the Roaring Twenties, flappers, gangsters, rumrunning, and Jazz, take center stage in this fast-paced thriller which spans the country from Chicago to New Orleans and back to Biloxi, Mississippi.